What is Ride for a Reason?
Ride for a reason is a motorcycle ride to Utah for Young Living's annual convention. This ride was created to raise funds and awareness to charities within the D. Gary Young, Young Living Foundation. Sponsor a rider, enter to win a raffle, or just donate to whichever cause resonates with you. Watch the video to see what last years ride looked like. Join us for the 2019 Motorcycle Ride all over North America. The ride starts on Saturday July 13th, 2019 and arrives in Salt Lake City, UT on July 17, 2019. You're welcome to pick up with the ride on any of the routes that are closest to you.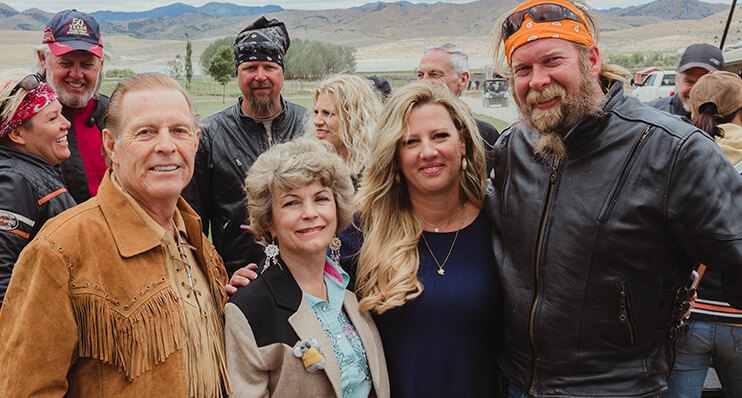 Ride History
2017
Year one we road to raise funds and awareness for rebuilding Nepal after two major earthquakes in 2015 claimed nearly 9,000 lives and destroyed more than 900,000 homes. With the donation of 3 motorcycles for giveaways, we were able to raise just over $150,000 to help in rebuilding Nepal. To date, some 100 homes and a primary school in the village of Yarsa were rebuilt.
2018
Last year, we again partnered with the D. Gary Young, Young Living Foundation to raise funds and awareness for Hope for Justice, with an over the top goal of $500,000. During the three days of our company's convention and with the help of 7 generous donations for giveaways, we were able to raise in total, over $1,040,000
2019
This year we are again partnering with the D. Gary Young, Young Living Foundation but we have decided to broaden our scope of benefit. With each donation for one of the five partners of the Foundation and one for the general fund, we hope to allow folks to donate based on their vehicle desires or based on where their heart may lie with the various Foundation partners.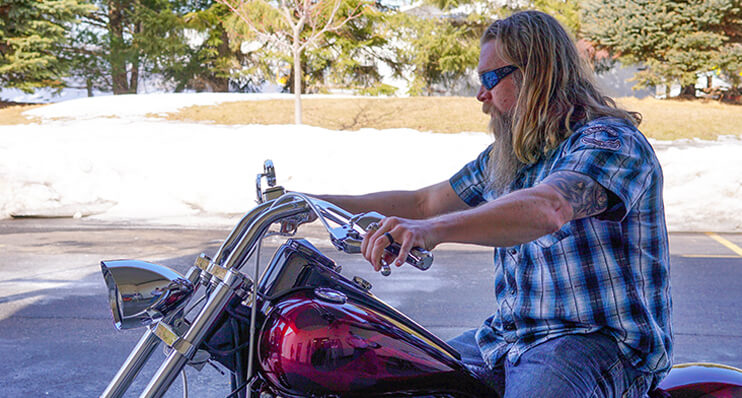 "When you can leverage what you love for the benefit of others, you have achieved one of the sweetest spots in life to be in."
Scott Schuler
As we get closer to the ride taking place in July, 2019, stay tuned to this website and our Facebook page for updates on the routes, giveaways dates and times.
We look forward to having you join us…whether that is actually on the ride or simply in financial support of the foundation.